Free worldwide shipping from € 120. Free shipping within the European Union from € 80.
Login
Log in if you have an account
Register
By creating an account with our store, you will be able to move through the checkout process faster, store multiple addresses, view and track your orders in your account, and more.
Create an account
New in the collection, the Antisana
17 Mar 2022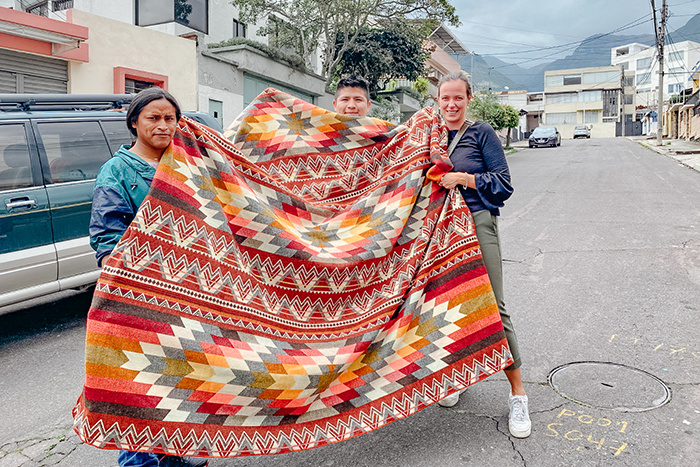 In our previous blog 'A touch of Ecuador in your interior' we gave you tips about which blanket fits well in your interior and we showed before & after photos of rooms with an alpaca plaid and without an alpaca plaid. Also in this blog we told you that our Alpaca blankets are named after different volcanoes in Ecuador, such as the Cotopaxi, the Cayambe and the Chimborazo. But we are proud to announce that a new one has been added! And we can hear you thinking, a new volcano? No! A new woolen blanket named after the volcano Antisana.
The Antisana volcano
The Antisana volcano is a tall cone-shaped volcano made up of layers of solidified lava and debris. This volcano is 5,752 meters high, making it the third highest volcano in the country. The Antisana is located about 50 kilometers south of the capital Quito and did you know that the glacier of the volcano is an important source of drinking water for the capital? Due to the amount of volcanoes in Eucador, earthquakes can sometimes occur. But luckily this volcano is still quiet and the last eruption was in 1802.
The Antisana plaids
But now more about the plaids! We have the Antisana throws in three different colours, namely pink, orange and green. They are very cheerful and colorful! On the left you see the Antisana alpaca plaid in pink, in the middle the Antisana alpaca plaid in orange and on the right is the Antisana alpaca plaid in green.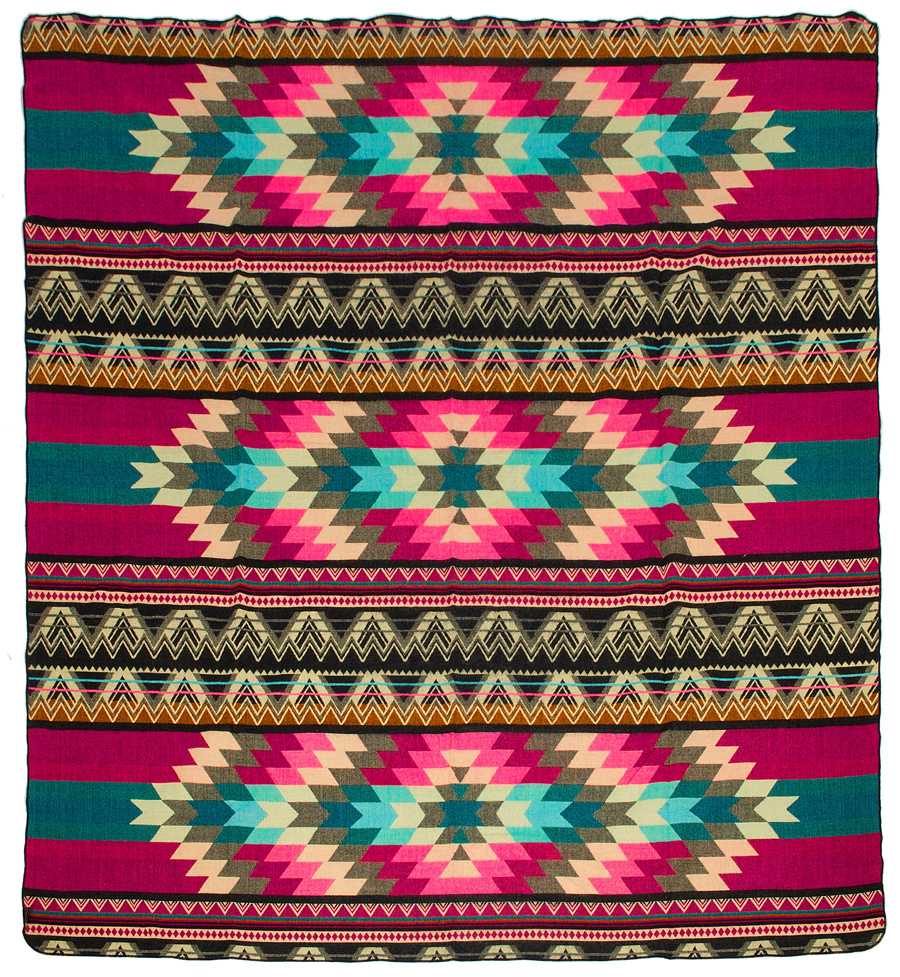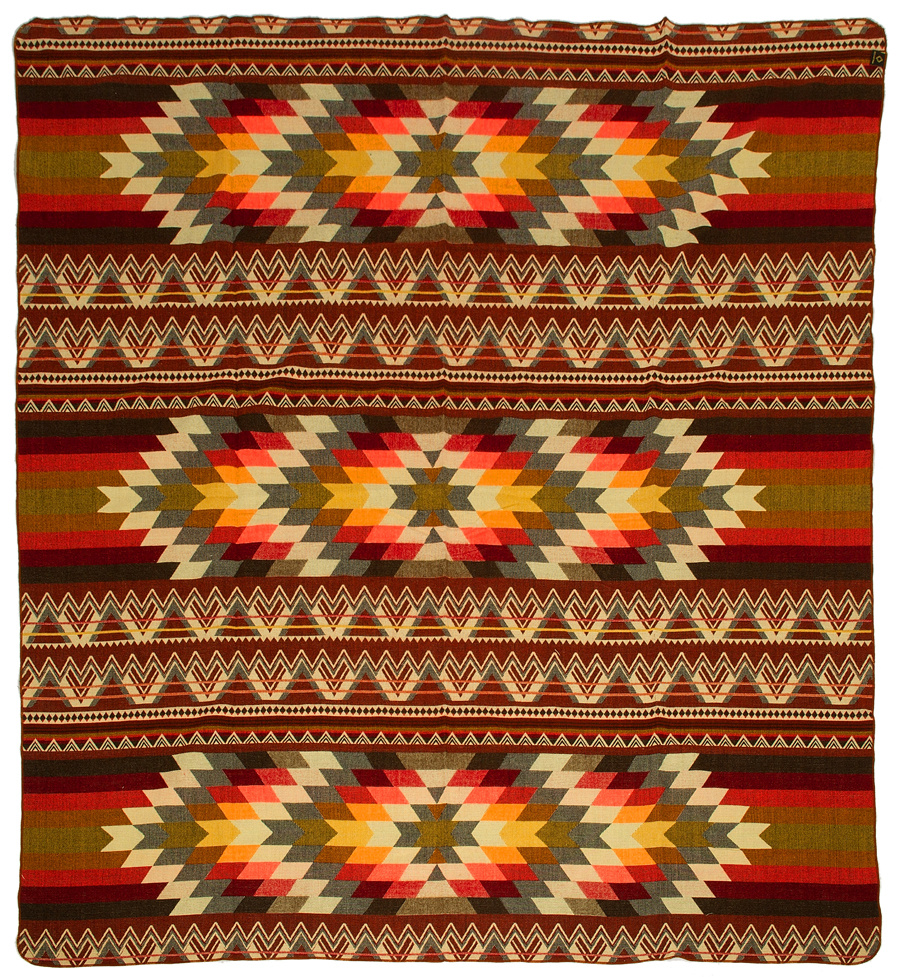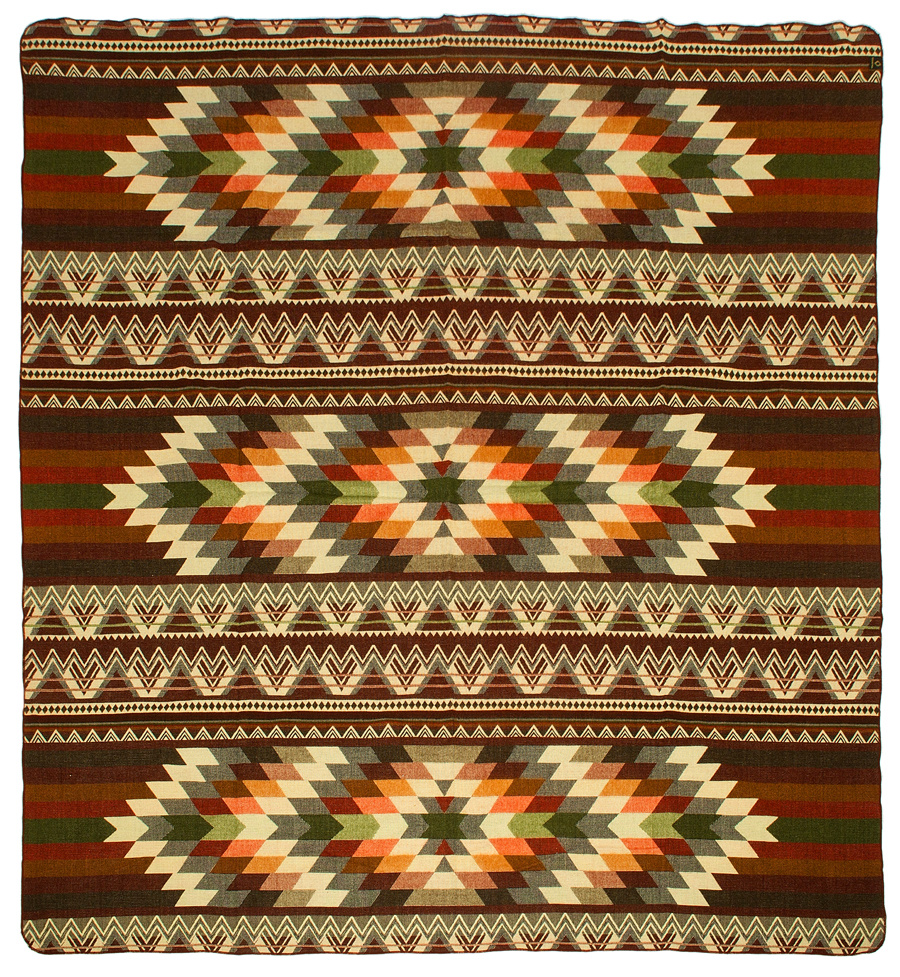 These Antisana blankets fall under our category Native plaids and consist for the most part of alpaca wool, namely 70%. The other 30% consists of 20% cotton and 10% acrylic. The alpaca wool makes the blankets very soft and warm. Alpaca wool consists of hollow fibres, which allows the wool to retain heat well. However, the Antisana blankets are slightly smaller than the native blankets and therefore also slightly cheaper! The blankets are 200 cm wide and 210 cm long and perfect for crawling under alone or together.
Antisana native blanket pink
This pink blanket immediately brightens up your mood and interior! The blanket has a very cheerful look and because of the different colors in it, you don't necessarily have to be a pink fan, because it will also look great in combination with turquoise and brown tones. And did you know that the blankets are reversible? The back is a negative of the front so if you are tired of the bright colored side, you can just turn it over and you have a quieter side.
Antisana native blanket orange
This orange blanket contains many fiery shades such as orange, yellow, red and burgundy. This blanket has a very warm appearance and will look very nice in an interior with (dark) wood and plants. You can also turn this blanket around, and did you know that it can also be used outside? Great for the veranda, balcony or by a campfire!
Antisana native blanket green
This green blanket consists mainly of natural tones and will look great in rural and botanical interiors. The colors and motifs of the blankets are inspired by the South American style and are selected with care. The blankets are made and finished by hand, making each one unique. Because the blankets are made in small numbers, there may be small differences in color, size or composition. But in general, these differences are so small that you can hardly see it.
Got excited? Order your alpaca blanket copy quickly online or come and experience it in our travel concept store in Zutphen!