Free worldwide shipping over €120. Free shipping within the European Union from €80.
Login
Log in if you have an account
Register
By creating an account with our store, you will be able to move through the checkout process faster, store multiple addresses, view and track your orders in your account, and more.
Create an account
About us
EcuaFina - How it started
Since her first footstep on Ecuadorian soil, Rebecca Braak - the founder of EcuaFina - fell in love with the country, the people, the rich culture and the handmade products. EcuaFina literally means: the most beautiful (fina) products from Ecuador (ecua).


"Bringing the spirit of Ecuador into your life & interior!"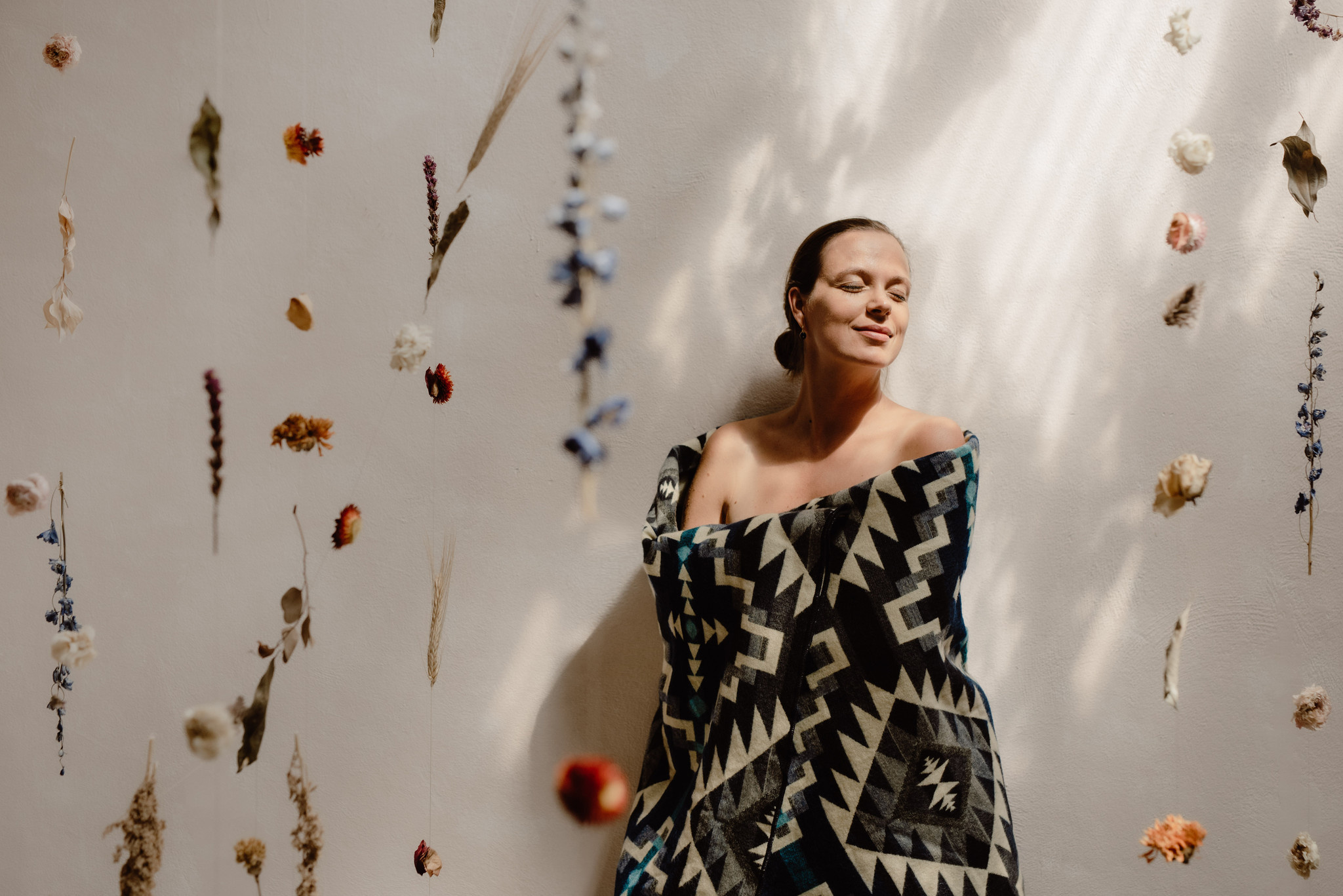 Opening of EcuaFina
Rebecca wanted to make many more people enthusiastic about this versatile country and about the authentic products. This is how the idea for her own store and webshop was born. The Travel Concept Store was opened in January 2019 by the mayor of Zutphen - Annemieke Vermeulen - and the ambassador of Ecuador - Fernando Bucheli. It was a great success and since then Rebecca has appeared in the press several times to talk about this new concept.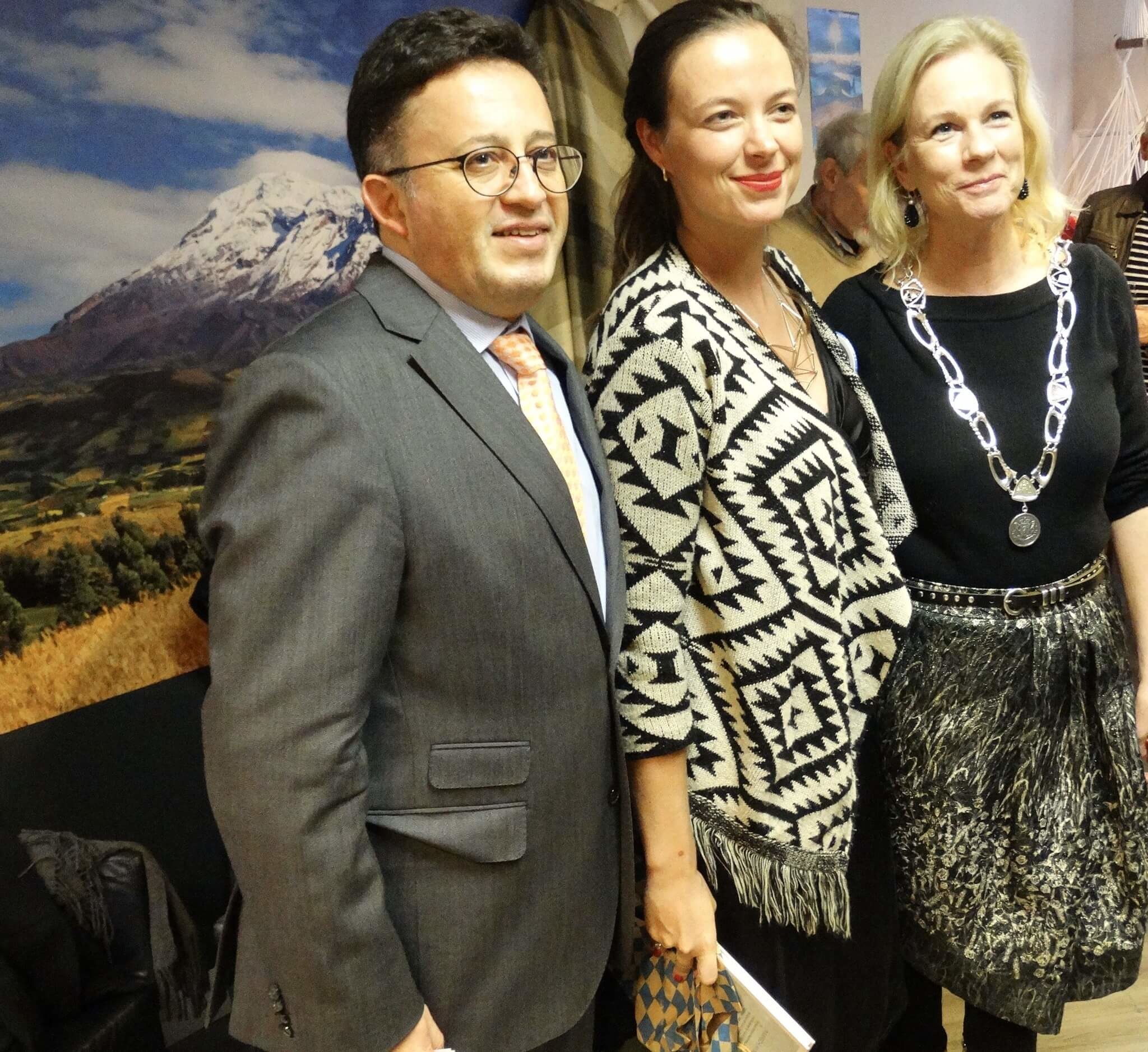 Travel Concept Store in Zutphen
The Travel Concept Store in Zutphen is the beating heart of EcuaFina. In this physical store in the historic center of this Hanseatic city, you can book a trip to Ecuador with the travel organization Rebecca Adventure Travel, and you can also get acquainted with all EcuaFina products. The beautiful colors and prints of the Ecuadorian products give you a good impression of what to expect in this South American country.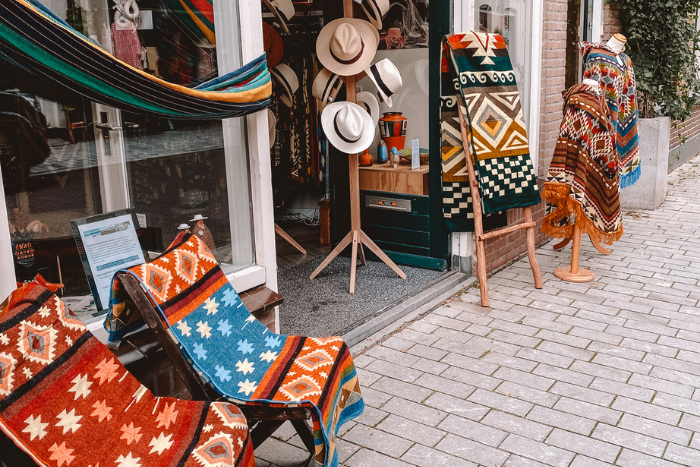 Ecuadorian Handmade Products
Many EcuaFina products are made from soft alpaca wool, such as: native plaids, ponchos, scarves and sweaters. In addition, there are also real Panama hats or 'sombreros de paja toquilla' as the Ecuadorians say. These hats are handmade from a kind of straw. You will also find hand-woven colorful rugs, tagua nut jewelry, hand-painted pottery from Cuenca, avocado oil and much more! Almost all products are for sale via the webshop, but there are also products that are only available in the store. The products are made in the traditional way by the indigenous Quichua people who live in the Andes and make a living from the trade of homemade merchandise.



Watch the EcuaFina collection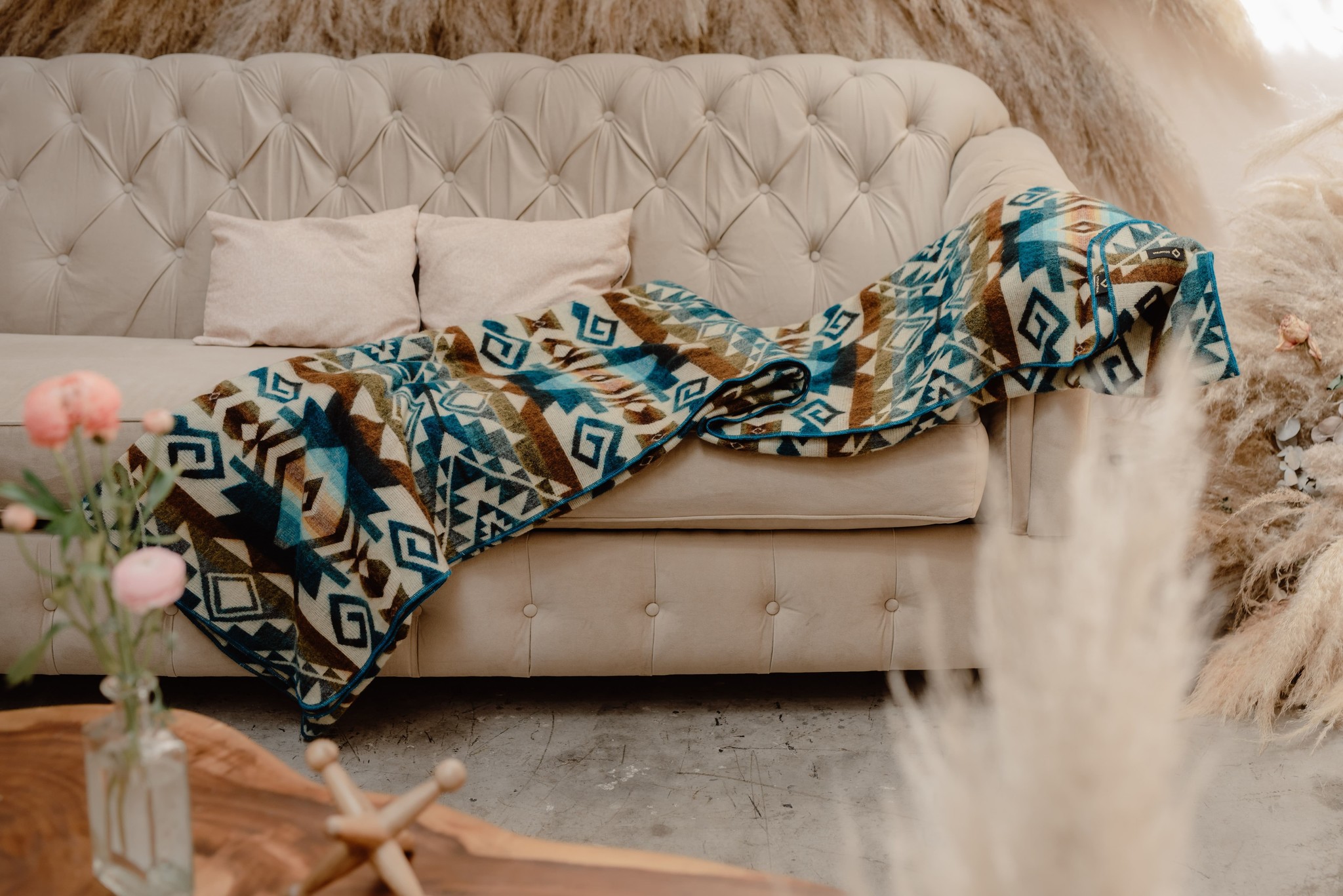 Why EcuaFina?
Fair trade & directly sourced
Handmade products made by the local communities in Ecuador that are imported directly to the Netherlands by Rebecca.
High quality & authentic
All products are original, authentic and of a high quality. The local communities in the Andes make the products with a lot of love.
Easy and secure shopping
Free shipping via the webshop and 14 days return policy.


Our weavers and artisans
EcuaFina works together with various weavers and artisans who make the beautiful products for us. The products are purchased for a fair price, so that we can ensure that the makers of our products have a stable income and can therefore build a better life. In this way we give them security and they give us. So when you buy one of our products you not only support EcuaFina but also the maker of the product.
Many products are made by hand, which gives a personal but also unique touch to the product. We love to see how traditionally products are still made there, such as hand-woven Panama hats and rugs.
Meet some of our weavers and artisans here! (From left to right: Elena, Maria & Priscila)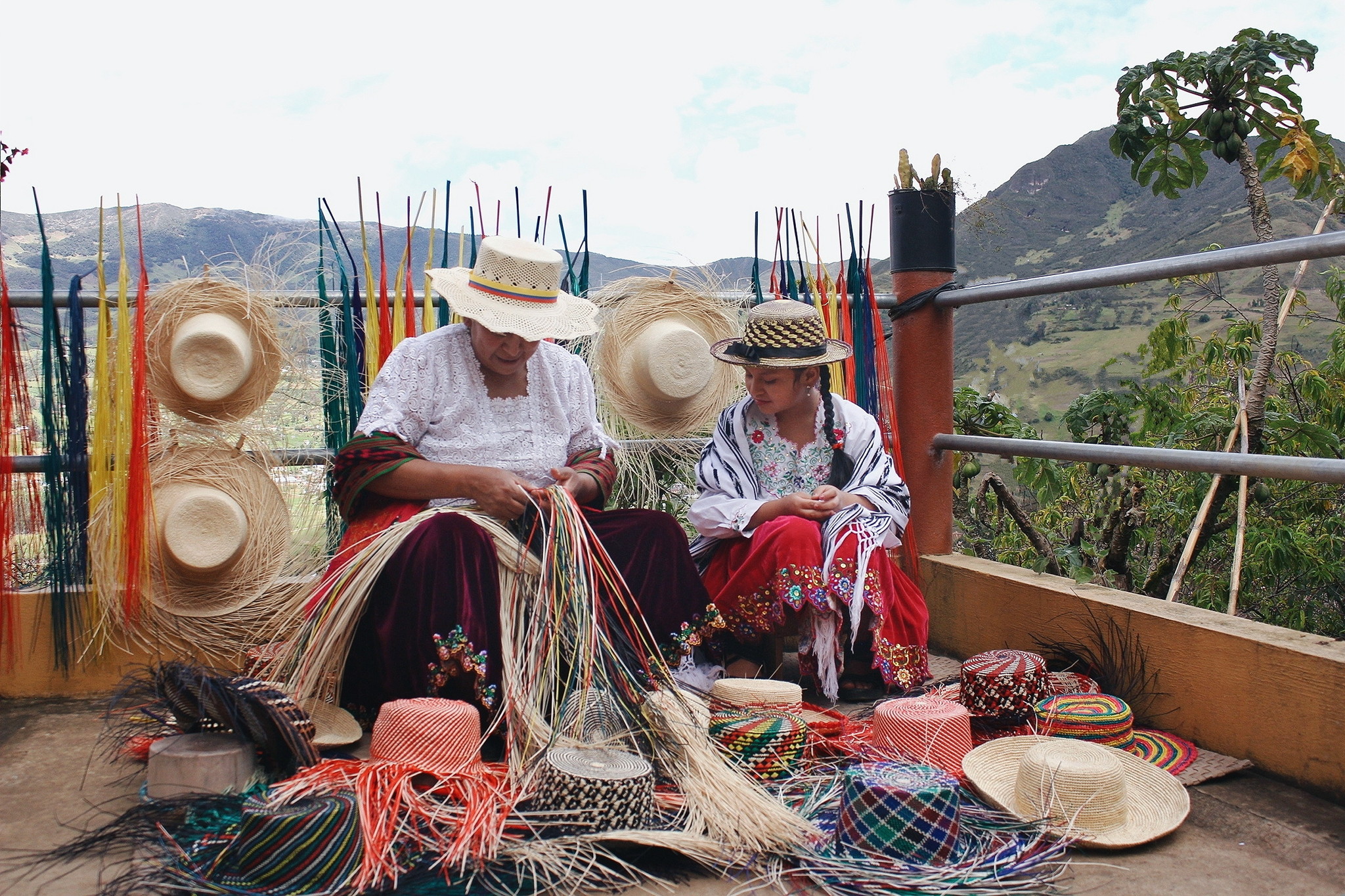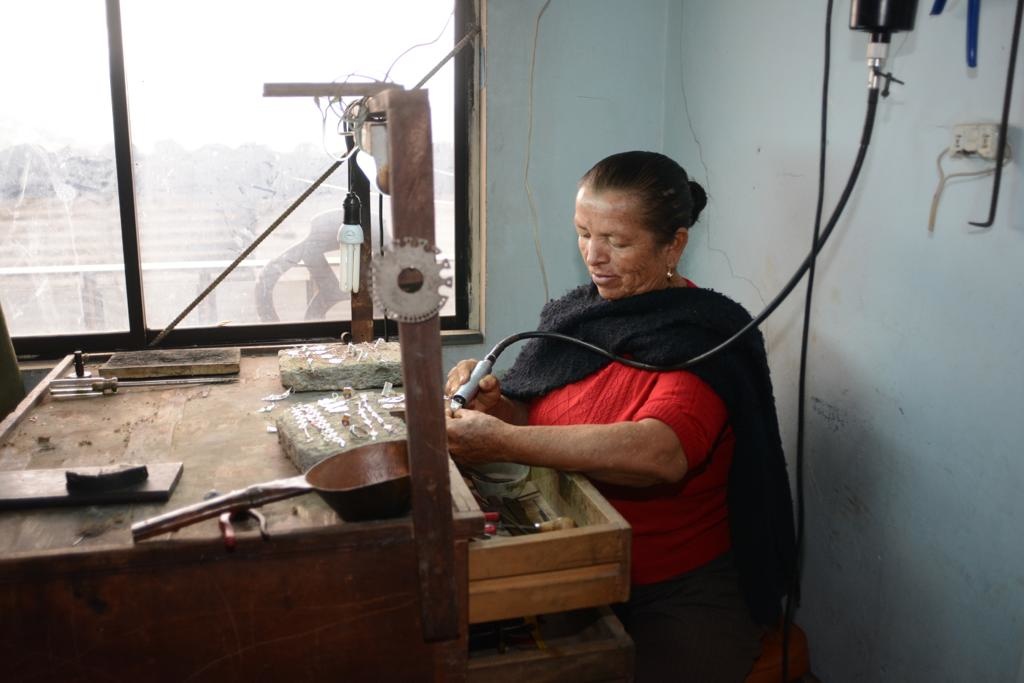 We believe it is important to be transparent. In addition, we really enjoy showing all our customers where, how and by whom their products are made! The knowledge and skills are passed on from generation to generation and it is very special to see and learn about their history and experience.
About Rebecca
Rebecca grew up in Zutphen and her biggest hobby is horse riding. At the age of 18 she moved to Amsterdam to study Business Administration. After obtaining her bachelor's and master's degree in International Management, she started working at KLM. She flew all over the world and ended up in Ecuador. She liked her job but missed horse riding very much. She decided to volunteer for 3 months in Ecuador on a horse ranch in the Andes. She thought this was fantastic and decided to exchange the Netherlands for Ecuador.
In Ecuador, Rebecca organized certified horseback riding tours, but it didn't stop there. There also appeared to be a lot of demand for other activities and so Rebecca started her travel agency, Rebecca Adventure Travel. By going along as a guide on many trips, Rebecca came across many small communities that all make different beautiful handmade products and that is where the idea arose to make these products available in the rest of the world with EcuaFina.


Click here for the EcuaFina report on RTL4



LOOKBOOK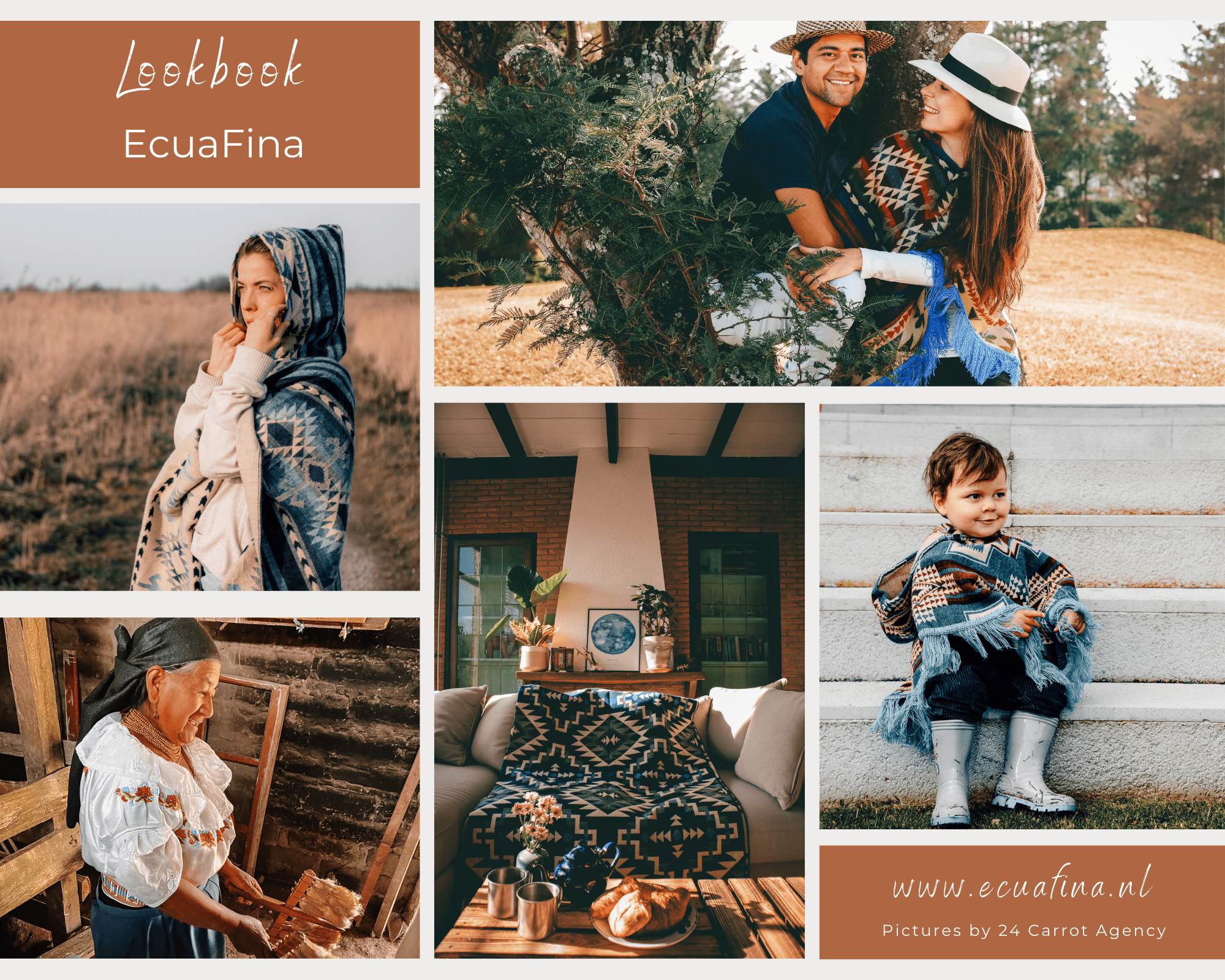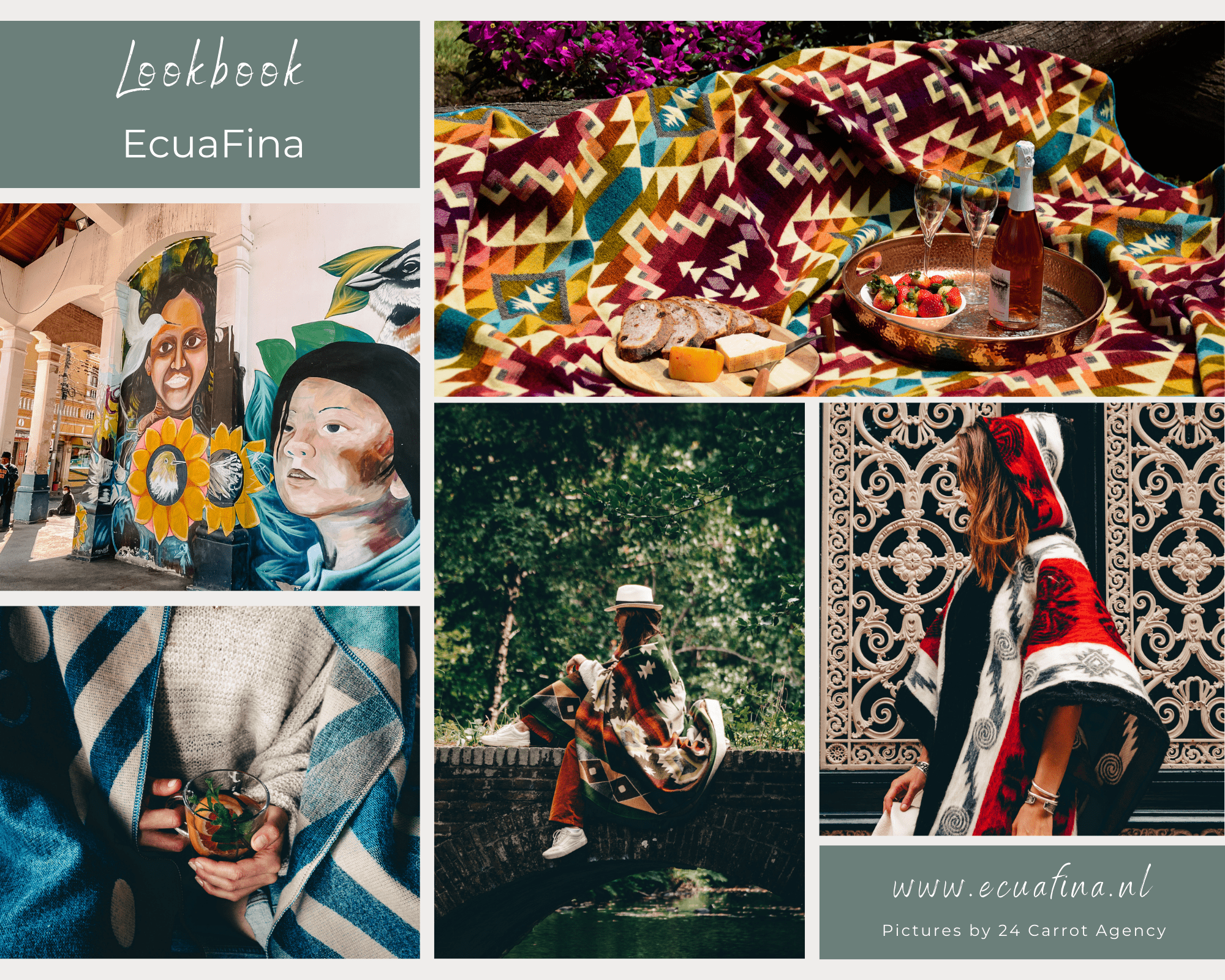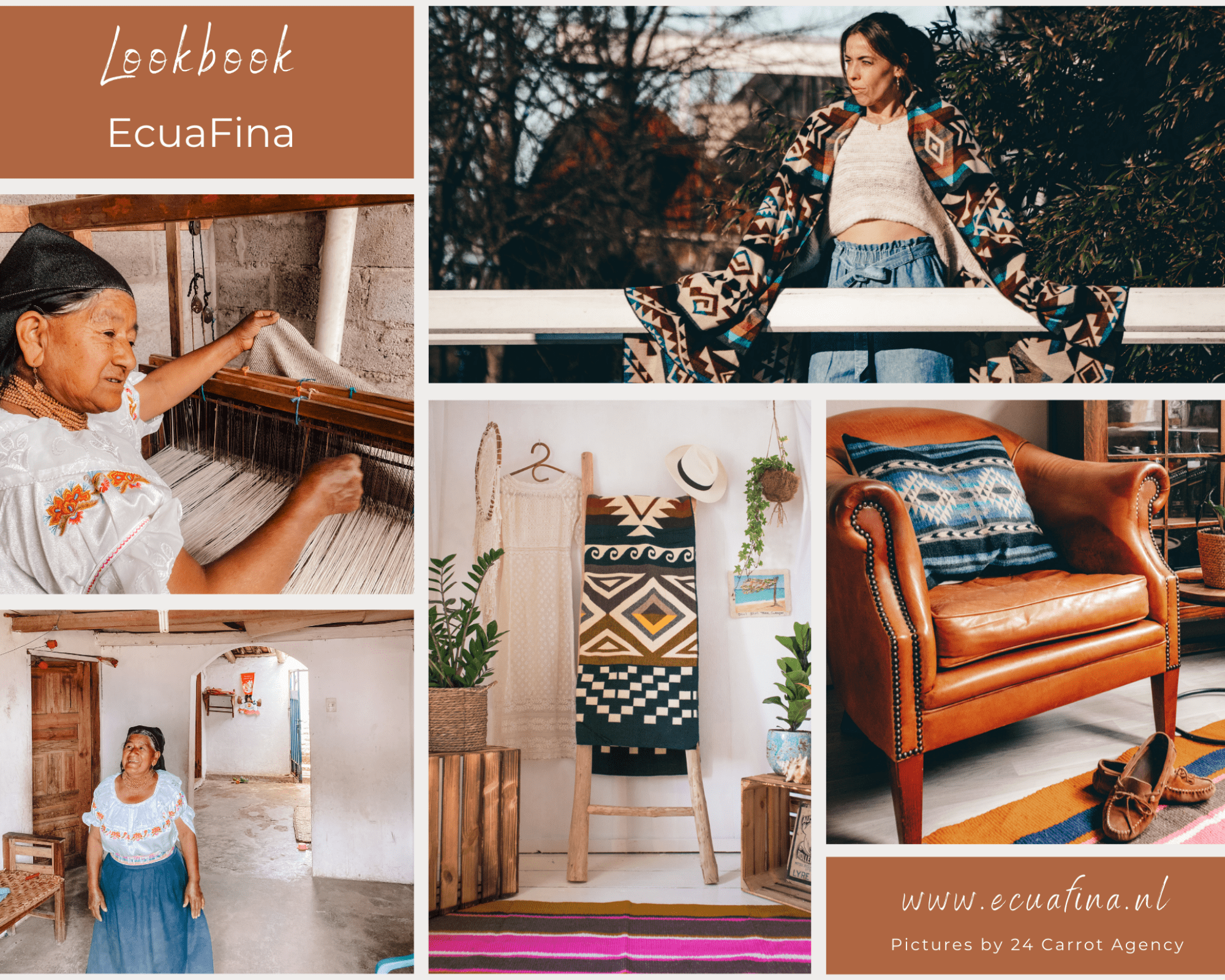 "Bringing the spirit of Ecuador into your life & interior!"
Press releases
Jellina Detmar Blog - November 2023
Forbes - August 2023
Droomplekken.nl - August 2023
Vt-Wonen & Design Beurs - July 2023
Flavourites - May 2023
Flavourites - October 2022
Vt-Wonen & Design Beurs - September 2022
Travelution Expert - September 2022
Love Mariëlle - April 2022
Where she goes - April 2022
Stentor - November 2021
Parents of Now - May 2021
Flair - May 2021
Burger Trutjes - May 2021
Suzanne Elisa - April 2021
Interior Inspiration - April 2021
Style Girl - April 2021
Her Own Business - April 2021
Global Dutchies - April 2021
Mommies - April 2021
Happinez - March 2021
Daily Cappuccino - March 2021
Sustainable Gate - March 2021
Margriet - February 2021
Exact Online - November 2020
Berkelstroom TV - September 2020
RTL 4 - September 2020
Berkelstroom FM - July 2019
Contact Zutphen - February 2019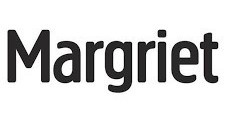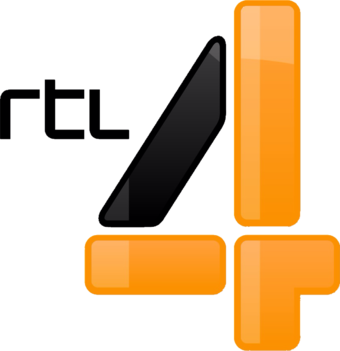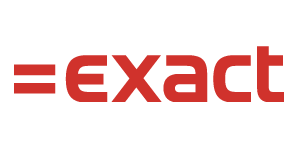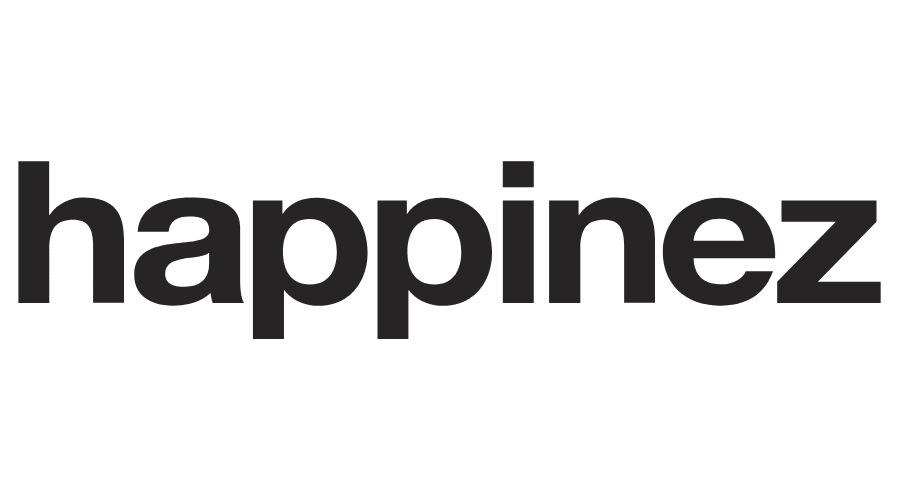 Visiting address
Pelikaanstraat 14 7201DR Zutphen NL

Contact
Willem Braak + 31 6 13874977
[email protected]
VAT number: NL861564935B01
Chamber of Commerce number:80138705